Respect My Authority!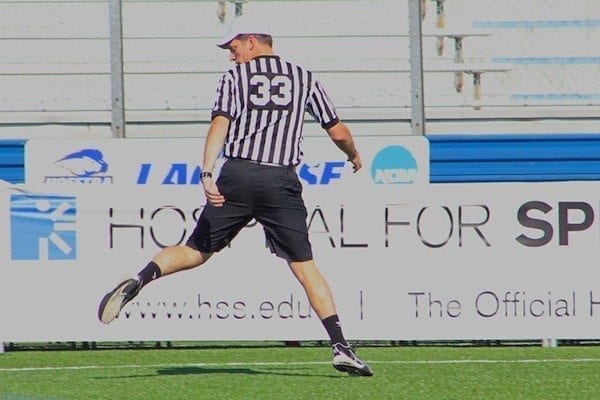 Respect My Authority!
Coaches, players, and fans often compare sports referees to police officers when explaining the authority that a referee has over a game. While it is an easy comparison to make, everyone who makes it seriously understates the amount of authority that a referee actually possesses.