Improve your Stick Skills with Kendama
While on the GTG Tour last fall, we ran across a young lad who was playing with a wooden contraption, that we would later find out was called, Kendama. He was quite the wizard with it and we all immediately became his biggest fan.
Enjoy this video of the Kendama champion.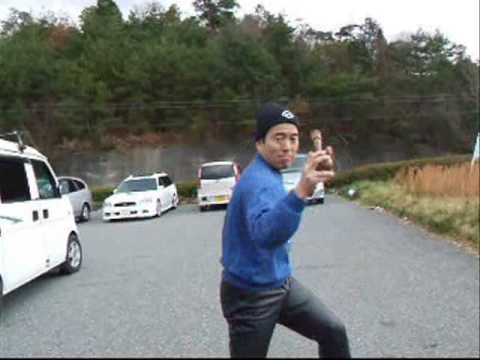 We love the people we met on the tour and this is just one great example of how cool and unique some of our lacrosse players can be!
How many of you have played Kendama? Are there any other cool games that you can use to help improve your stick skills?